I was court ordered to the PATS program, now what?
If you were court ordered by a probation officer, judge, magistrate, attorney, DHHS caseworker or Friend of the Court caseworker to attend one of our programs and have a referral form filled out by court personnel you can contact our office at 517-323-8149 to enroll. Please refer to the form for which program(s) to enroll in. You can enroll in most programs over the phone. You must come in to our office to conduct an intake for the following programs:
Drug and alcohol screening (must have a valid ID and full payment)
Outpatient substance abuse treatment
Intensive outpatient substance abuse treatment
Assessments (must pick up paperwork prior to assessment)
If you do not have a referral form but were told to contact us to sign up, please contact your referral agent to find out which of our 14 programs they would like you to attend before contacting us. This ensures you will be placed in the proper program.
If you were referred for Outpatient or Intensive Outpatient substance abuse treatment you must contact our office to schedule your initial intake at 517-323-8149.
Should you have questions regarding our programs, click on the Services tab on our Home page.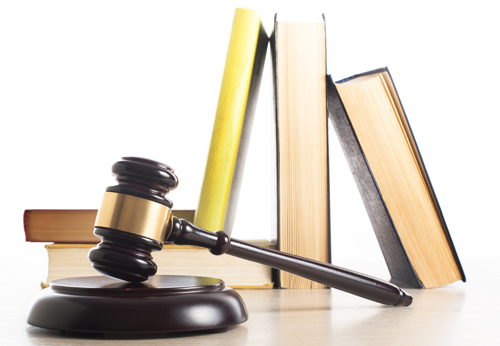 Do you accept health insurance?
Unfortunately at this time we do not accept health insurance at this time. However, a few health insurance companies MAY reimburse you for a portion of your substance abuse and or mental health treatment services if you pay up front. You MUST check with your health insurance provider BEFORE treatment begins as to what criteria must be met to qualify for such a reimbursement. PATS Inc. is not responsible for any criteria being met or reimbursement.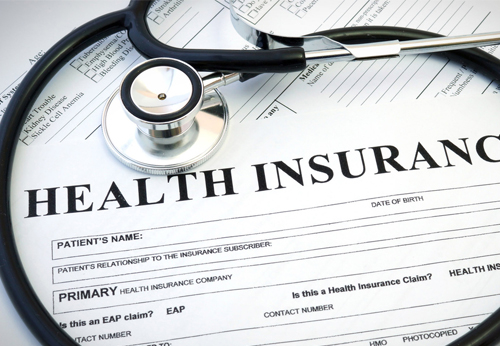 What should I expect from outpatient substance abuse treatment?
It is required by PATS Inc. that all of our clients referred to our outpatient substance abuse treatment programs have psychoeducation regarding mood altering substances in addition to outpatient treatment sessions. If you have had psychoeducation at another substance abuse outpatient treatment agency, an inpatient facility, or something comparable you will be exempt from attending the one time Alcohol and Substance Use Education Weekend/Phase I. These are psychoeducation programs conducted onsite over the course of one weekend but NOT overnight. MADD attendance, Victim Impact Panel, and 12 step attendance does not meet our requirement for substance abuse education.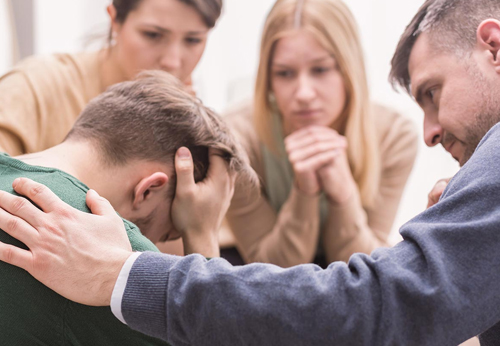 I am a referring agent, how do I make a referral?
If you are a referring agent such as: a probation officer, judge, magistrate, caseworker, or attorney, you can return to the Start page and click on the Link to Referral Form.
Once you complete the form you can print it, have the client sign it and scan and email it to services@patslansing.com or you can directly submit the form via email using the button at the bottom of the referral form.
Please inform your probationer or client that they are to contact PATS Inc. at 323-8149 within 3 days to get enrolled in the designated program. We DO NOT contact the client to enroll.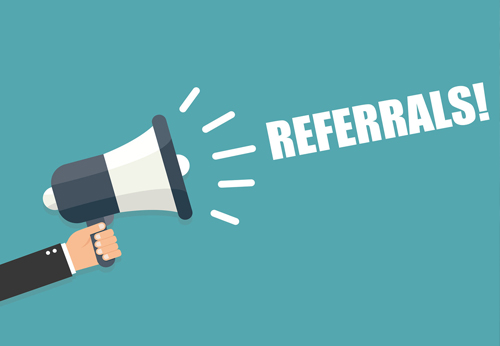 I forgot what paperwork I was told to bring with me.
You were told to bring the following paperwork so that you could fully be assessed, either a the end of a weekend program or an individual assessment, at the appropriate level of care and programming:
Police reports involving current and past offenses having to do with alcohol, drugs and or domestic violence or assaultive behavior.
Conciliator reports.
Data Master Ticket
Support group attendance sheets.
Failure to bring in any of the above paperwork will get noted in your assessment.